6 March – 3 April 2011
Sierra Metro
Edinburgh (UK)
exhibition text:
For his first UK solo show, Copenhagen artist Jesper Carlsen presents a selection of new and recent video and animations works. Interested in exploring the ways in which we see, these works interrogate notions of perception through explorations of light.
Carlsen's title refers to a specific interpretation of quantum physics formulated by Niels Bohr, Werner Heisenberg and others, between 1924 and 1927. With their work they moved beyond empirical experiments and pragmatic predictions and found a new world of energy quanta that fits neither the classical ideas of 'particles' nor the classical idea of 'waves'. Concerned with the inability of concepts such as these to fully describe the behaviour of quantum-scale objects, the Copenhagen interpretation represents a statement about what can be legitimately stated in common language to address the research made in the language of instrument readings and maths. Intrigued by the insight that quantum mechanics does not yield an entirely truthful or objective description of microscopic reality, but that measurement plays a significant role, Carlsen draws parallels between the ways in which we scientifically examine the tinniest of matter and the ways in which we appreciate a work of art.
'In short, the Copenhagen interpretation refers to an explanation of how quantum physics works and that at its core is a duality. I like this allegory of the way we see the smallest objects and how we look at art. It is as if we are not sure, but we do know, however, that it is more about how we look, than what we look at.' -Jesper Carlsen 2011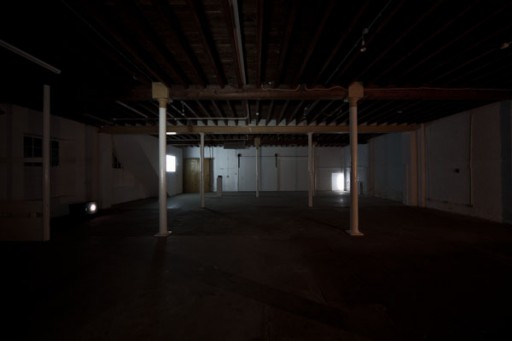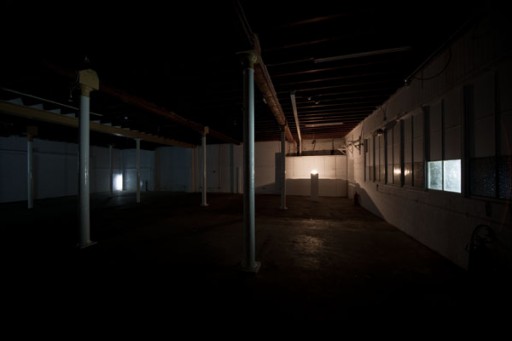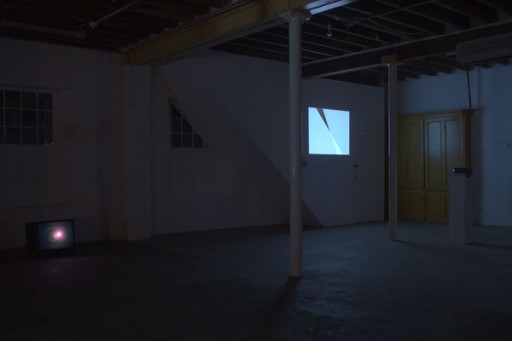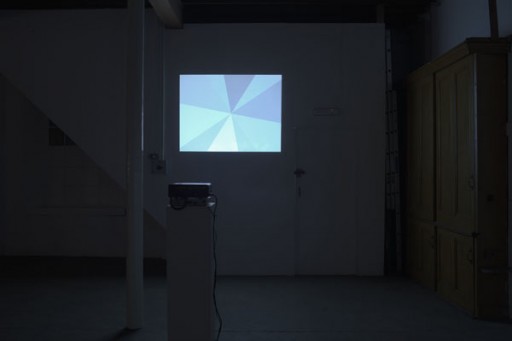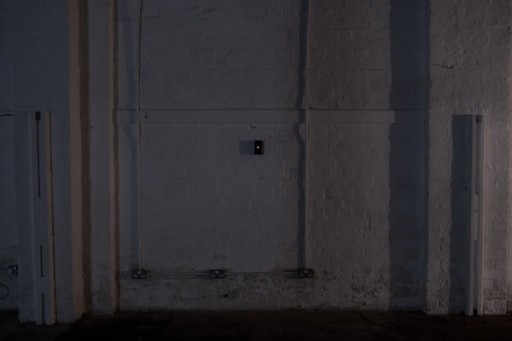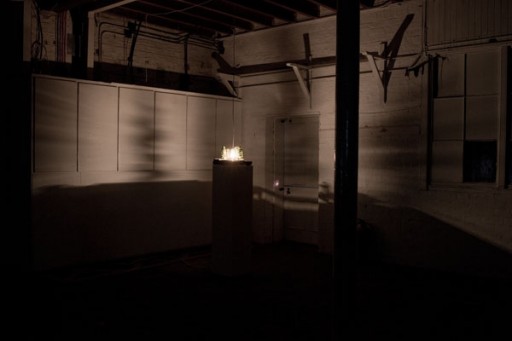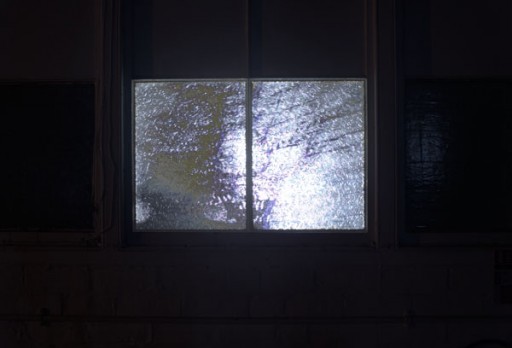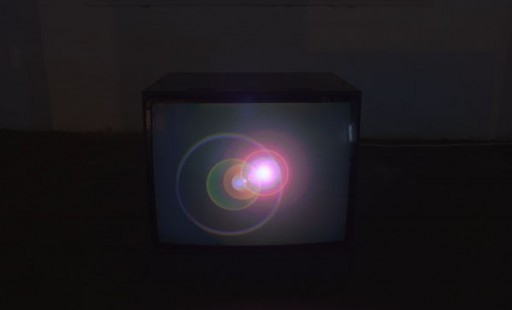 see these works:
"Light sequence in morse code" 2011
"Colour Visions" 2009
"Flicker (Black and White Rotating at Accelerating Speed)" 2008
"Flare" 2009
"Copenhagen Flicker" 2009
"Buzz"2006
http://www.sierrametro.com/
The exhibition was sponsored by the Danish Arts Council Committee for International Visual Art.