solo exhibition at Martin Asbæk Gallery
With his constructivistic approach Carlsen displays a thoughtful exhibition that through digital prints challenges and investigates the human perception and the way in which we form visual impressions.
The exhibition invites the viewer on a digital journey into the images and animations. All the works are computer generated, and the camera should therefore only be seen as a coordinate point that software use for algorithms rather than from photos. The depicted material therefore do not have any size or detail limitation but are a wealth of equal opportunities. There is nothing that is heavy or light, rare or common. In that way, the digital has its own economy, its own material.
"What I want is not to create another illusion, but to create images that depicted the digital logics that lie behind. Approaching these 3D simulations, as were they any other material, and examine its potential and distinctiveness," explains Jesper Carlsen.
"Procedural" 2017 40 x 40 color print. no. 1 to 23.
https://jesper-carlsen.com/2017/06/procedural-images-2017/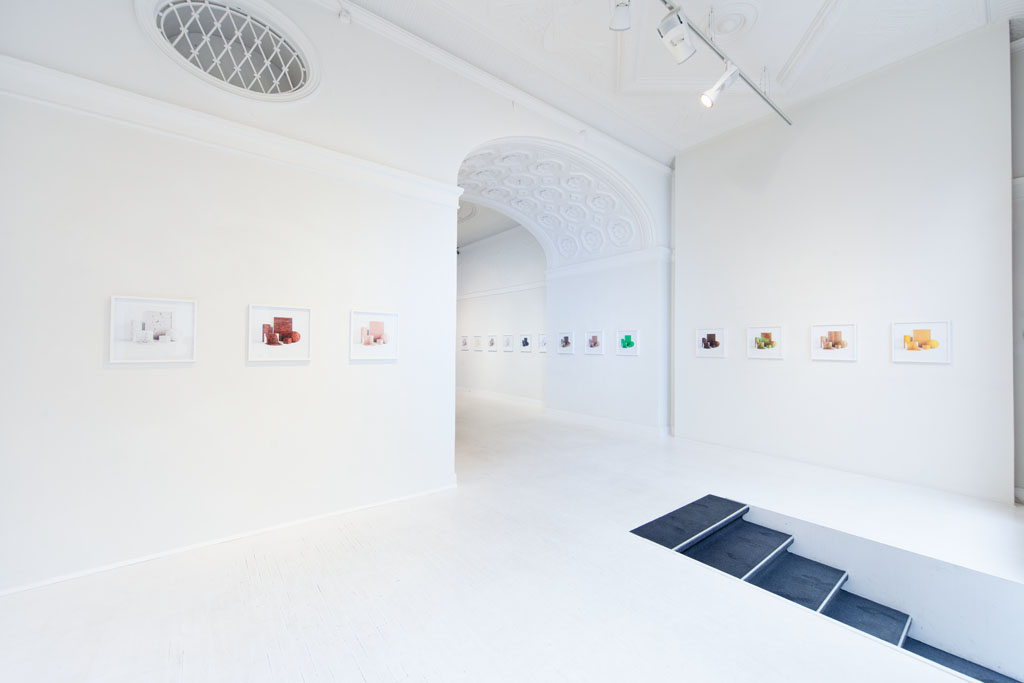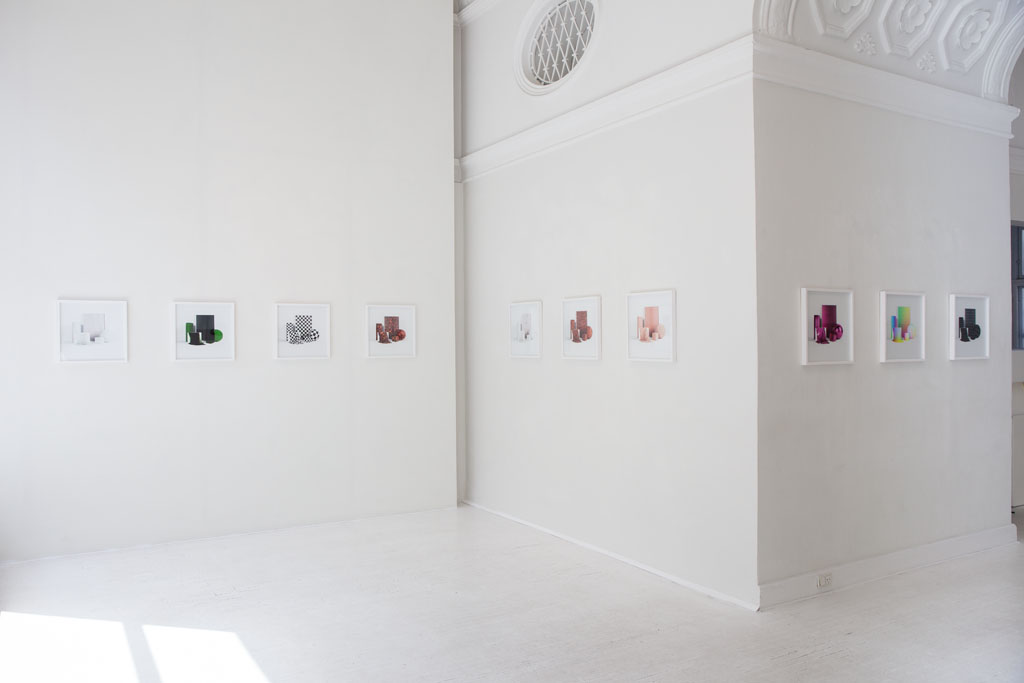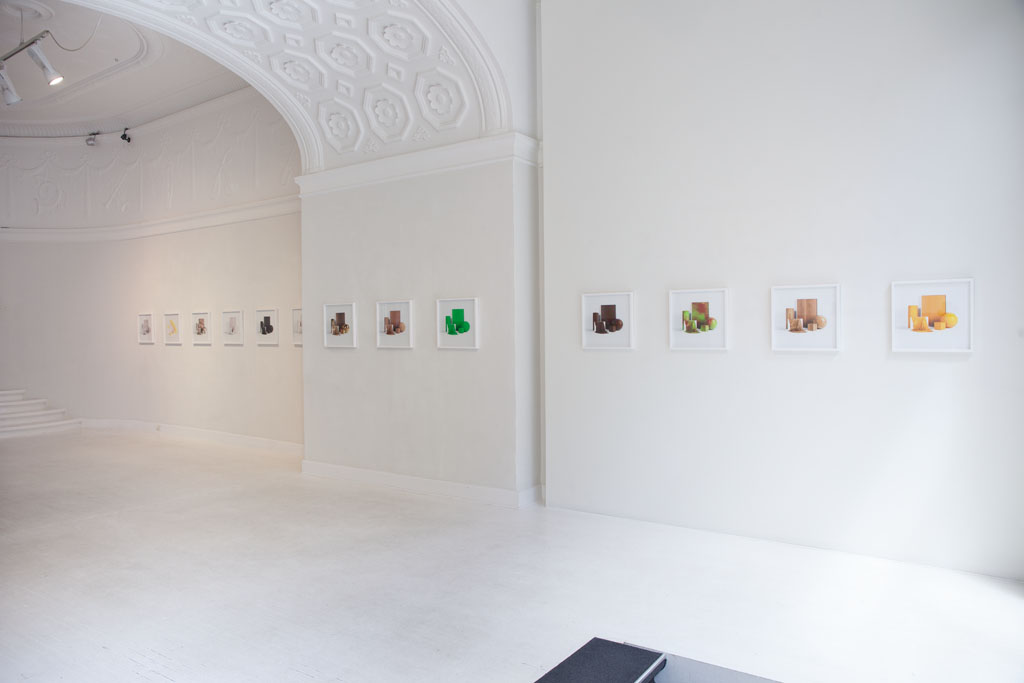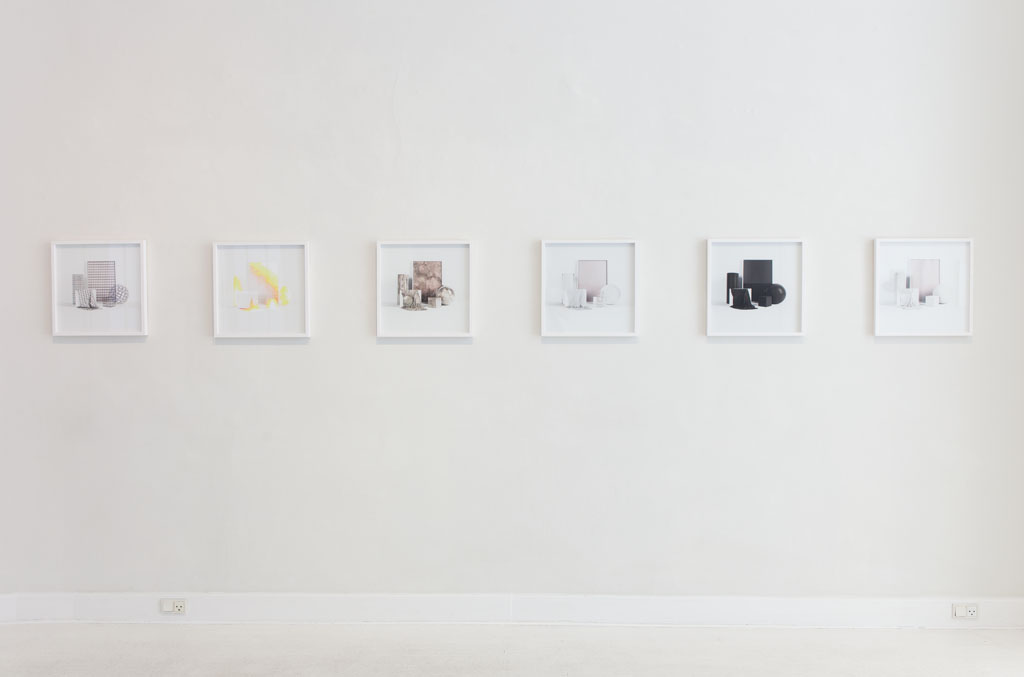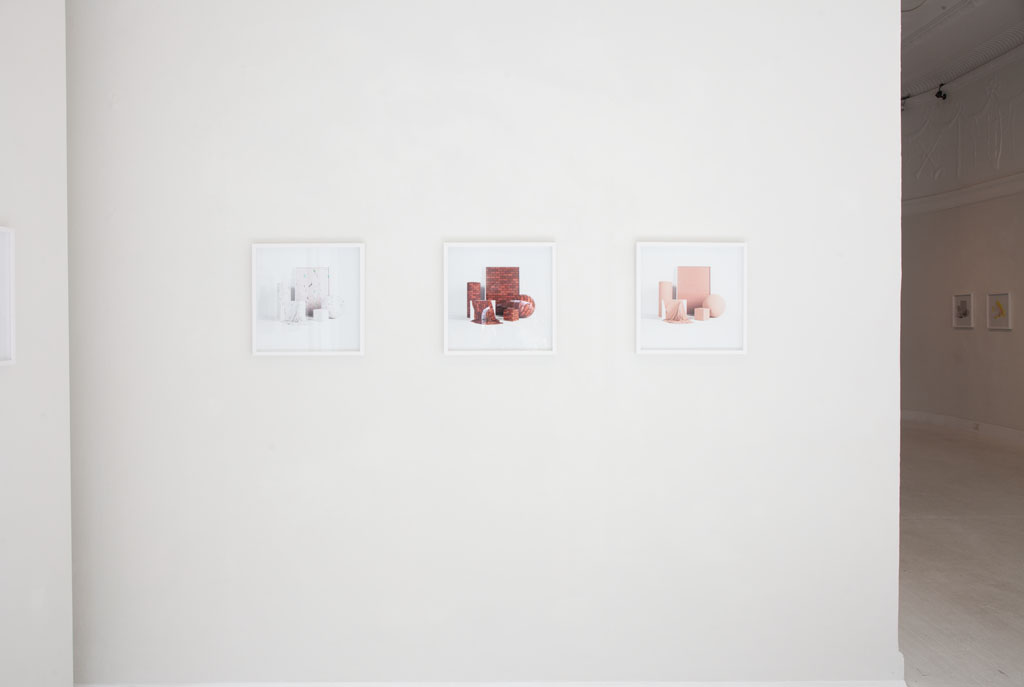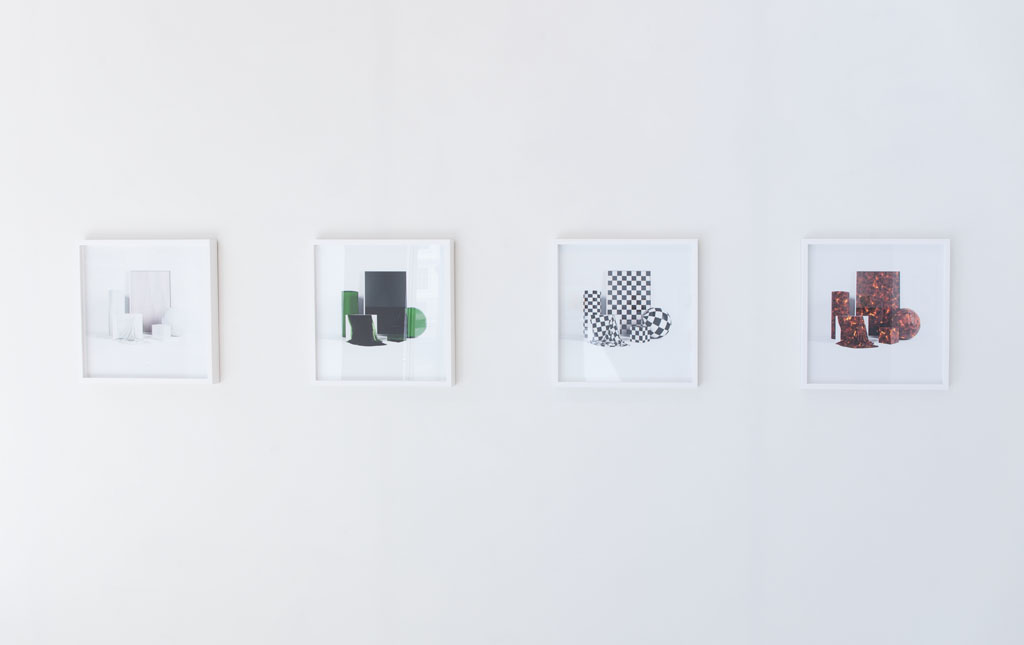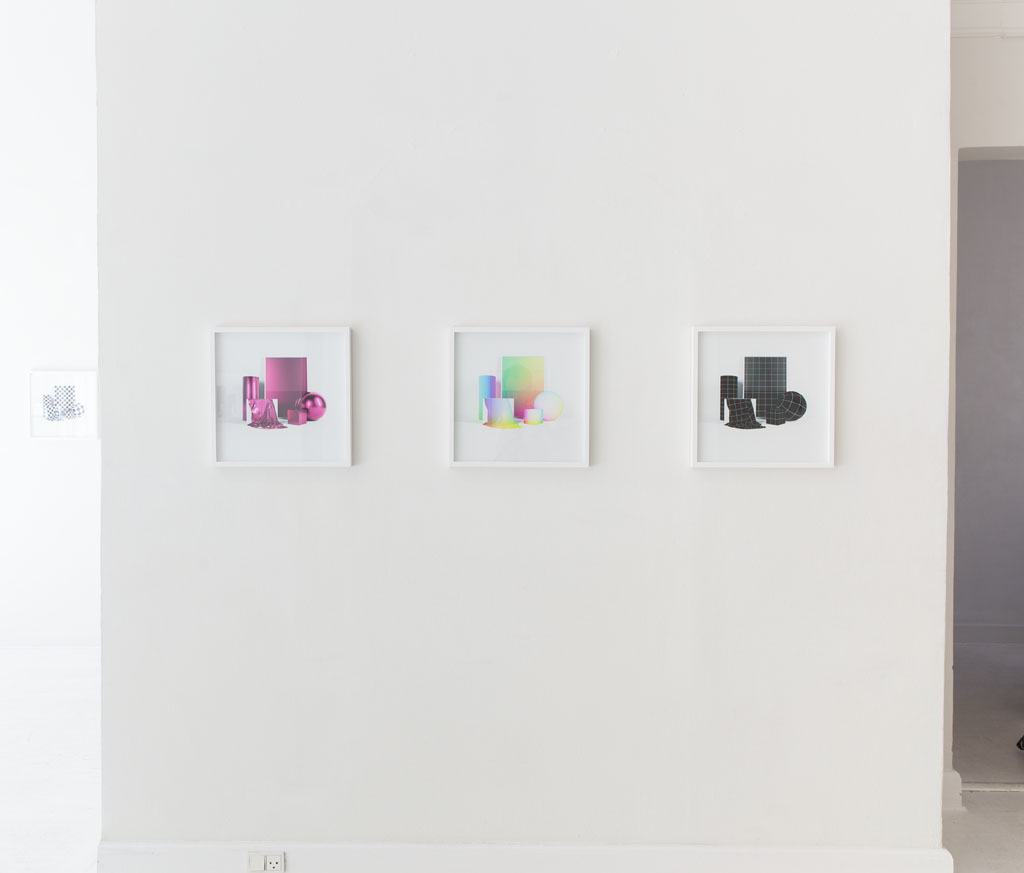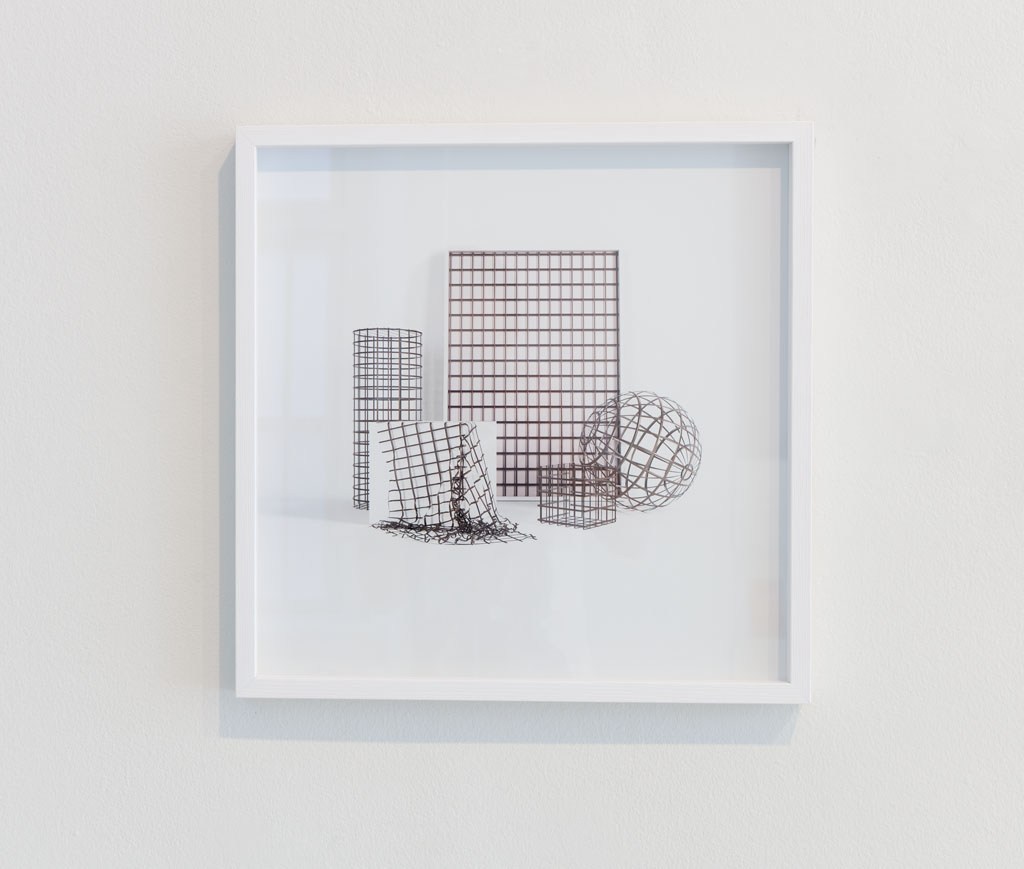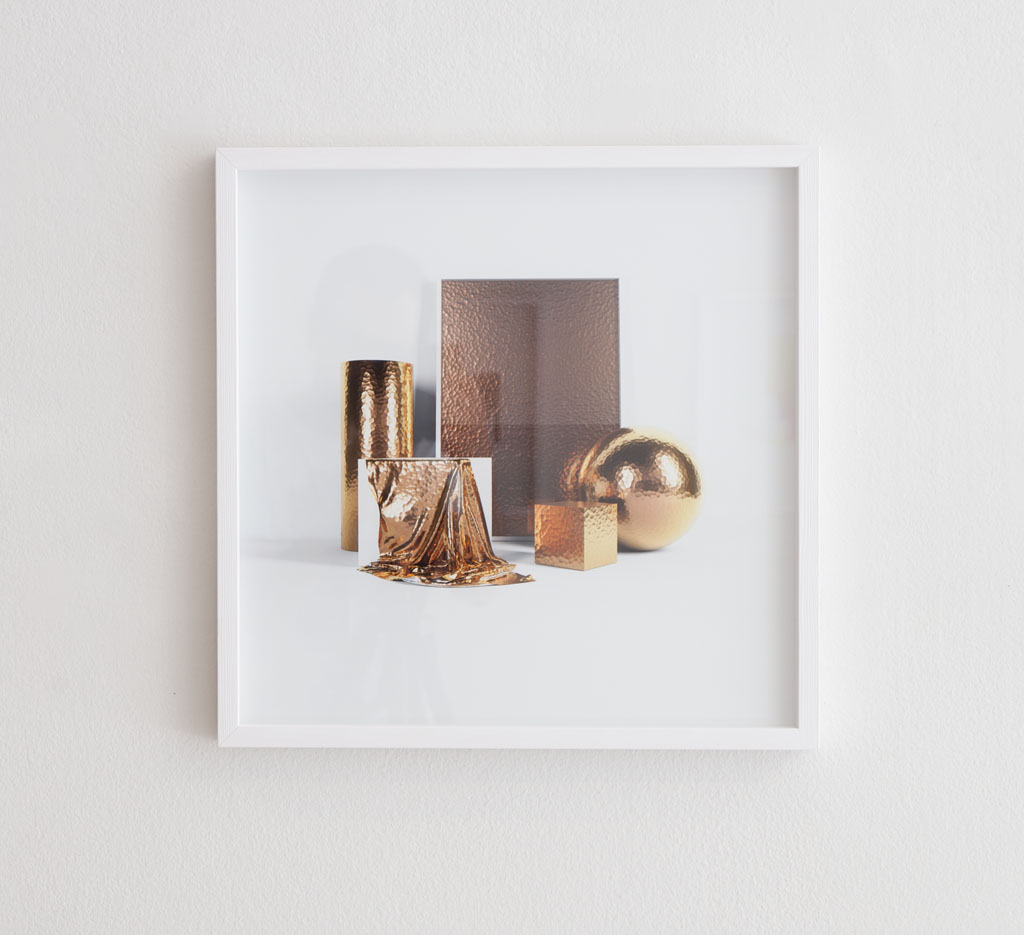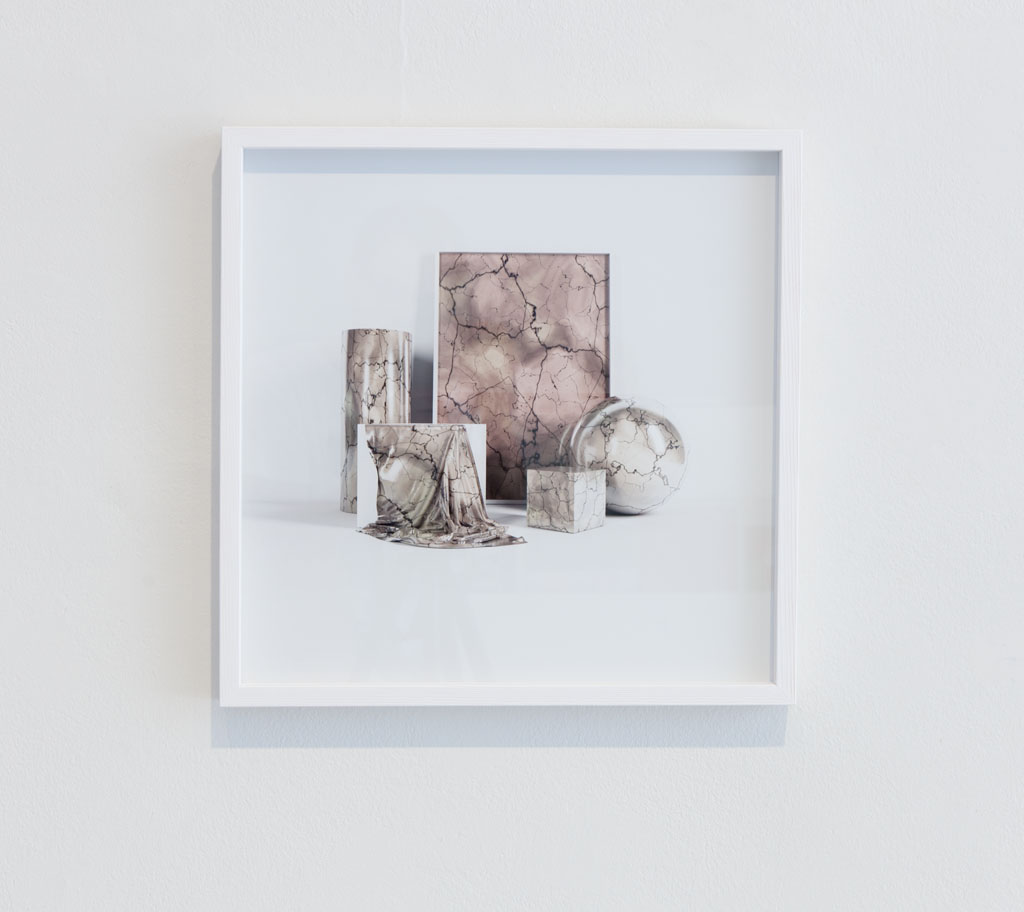 "Shader Stack" 2016 HD. Computer Animation 2 min. 40sec.
https://jesper-carlsen.com/2017/06/shader-stack-2016/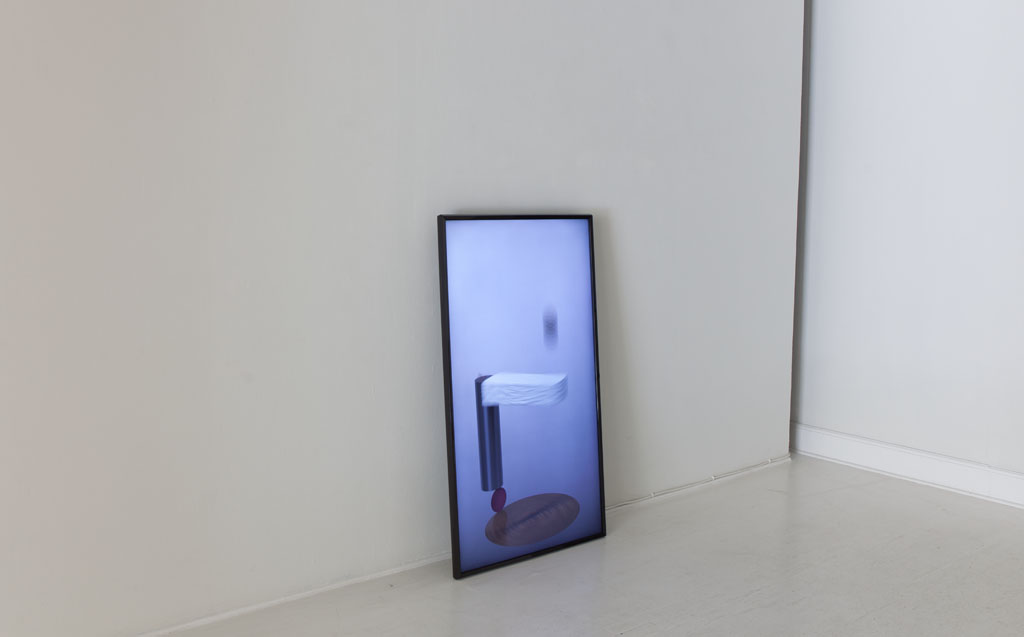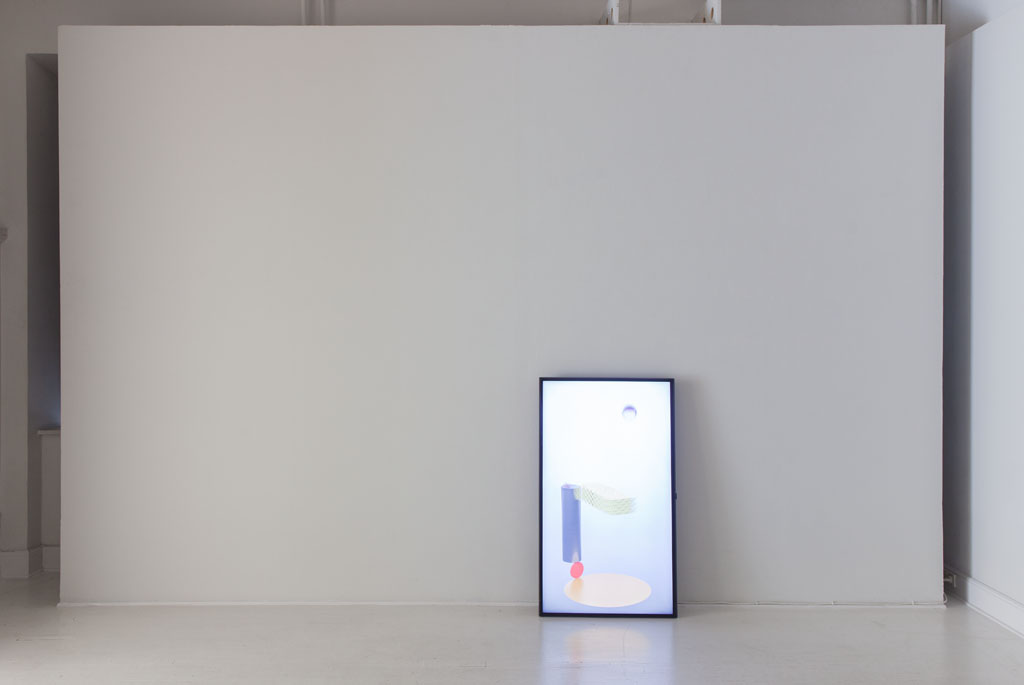 "Balls on Stairs" 2016 HD. computer animation 3 min. 32sec.
https://jesper-carlsen.com/2017/06/balls-on-stairs-2016/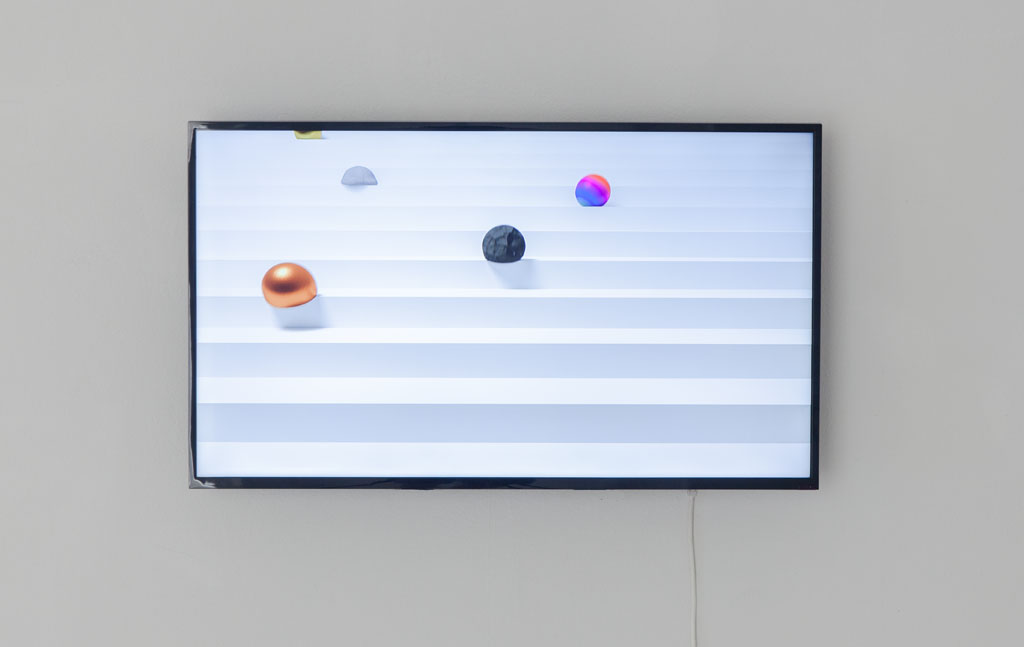 "Cause and Effect" 2017 HD. computer animation 2 min.
https://jesper-carlsen.com/2017/06/cause-and-effect-2017/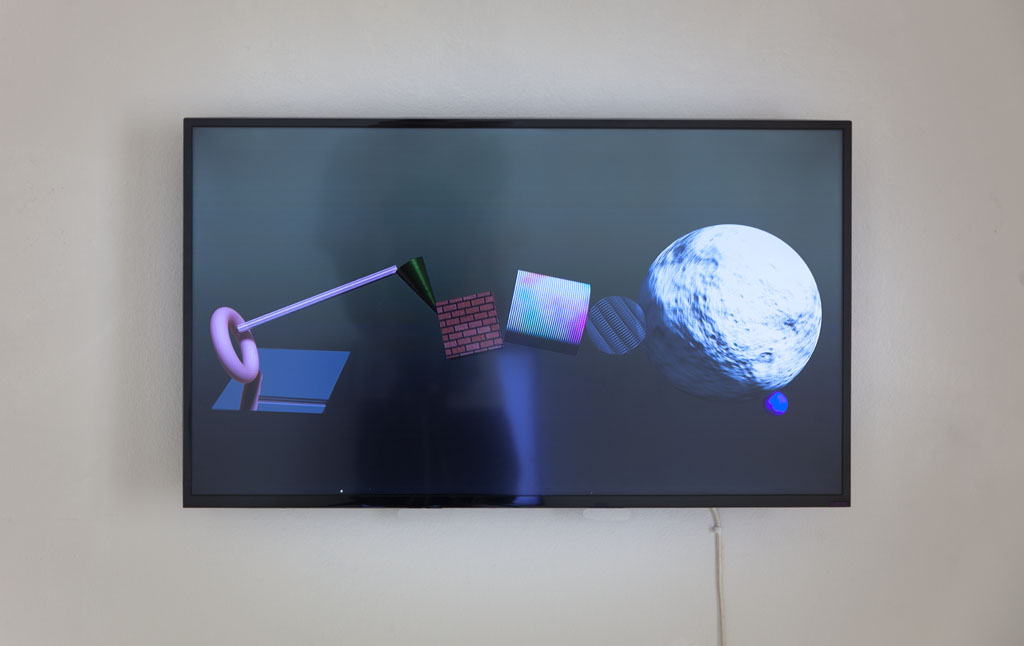 "Surface" 2016 HD. computer animation 2 min. 40sec.
https://jesper-carlsen.com/2017/06/surface-2016/